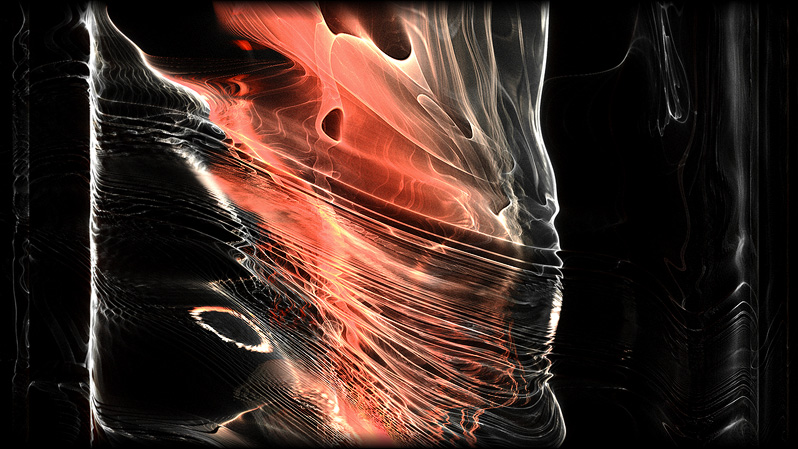 Video_64 seen from top and from the side. Part II of ongoing experiments with splitting videos along the axes perpendicular to the time axis.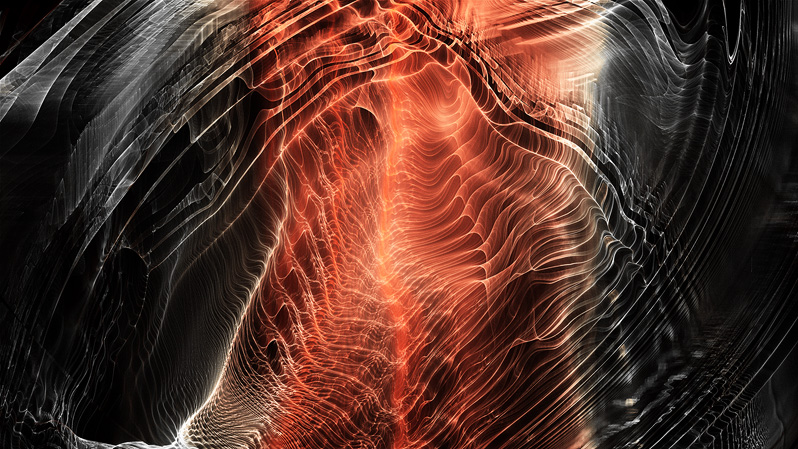 Video_64 is an invitation into one's subconscious mind. It is currently the most popular Dextro.org video.


Video_67B is part II of a visualisation of "an opposition" by Dutch composer Martijn Tellinga. It was shown at this year's Diagonale film festival in Graz, Austria.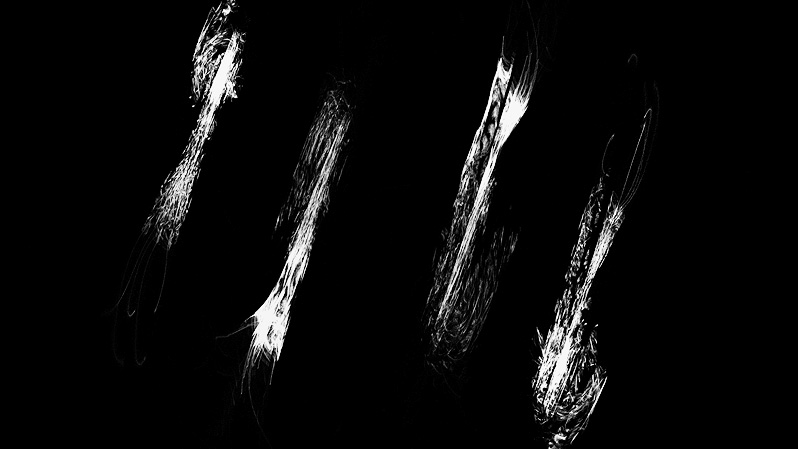 Video_67C, addendum to part I and II of visualisations of "an opposition" by Dutch composer Martijn Tellinga.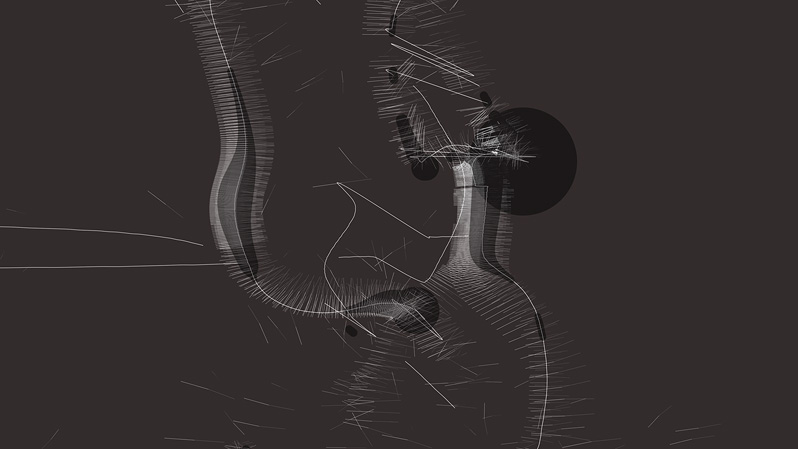 Video_65, a visualisation of a track by American composer Chris Arrell, shown at 2015's Diagonale film festival, MUMOK Vienna, M.I.T. (Massachusetts Institute of Technology), and others...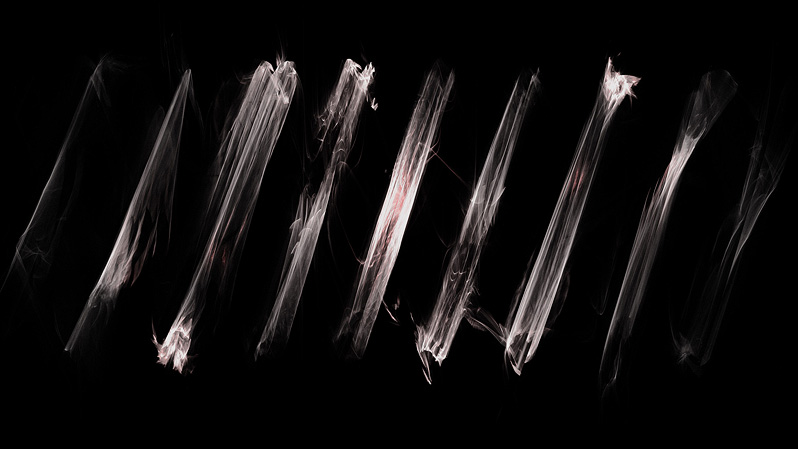 Video_63 is a visualisation of a track by Viennese composer Curd Duca, as are Video_62 and Video_59.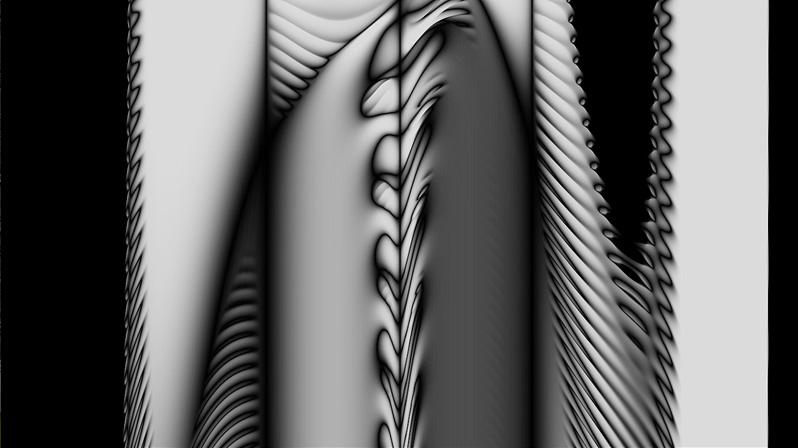 Sections through spacially demanding objects, part I.




Die österreichische Tageszeitung Kurier legt vor und wir schließen uns an, und erklären diese Woche (und auch gleich die folgenden) zur Themenwoche Impfen.





Record and CD covers for Störung Records' release #11: Mia Zabelka and Asferico: The Broken Glass.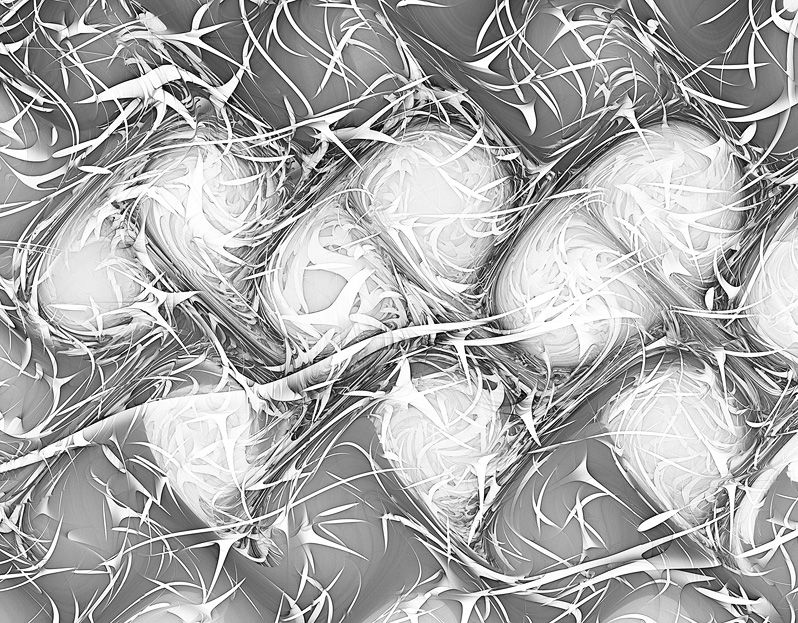 Dokumentation über die verheerenden Folgen (Autismus, geistige Behinderung, Autoimmunerkrankungen) von Quecksilber, Aluminium, Phenol und Formaldehyd in Impfstoffen.
Die entstand noch bevor CDC-Whistleblower William Thompson öffentlich eingestand, dass ein Zusammenhang zwischen der Masern/Mumps/Röteln-Impfung und Autismus nicht nur besteht, sondern von der amerikanischen Seuchenregulierungsbehörde CDC, auf die sich die ganze Welt beruft, bewusst verheimlicht wurde. Von den Mainstream-Medien wurde das natürlich vollkommen ignoriert. Es wird nun jedoch, glücklicher- und interessanterweise, vom Film "Vaxxed" behandelt.

Documentary "We Don't Vaccinate!" about the devastating effects (autism, mental dysfunction, auto-immune diseases) of mercury, aluminium, phenole and formaldehyde in vaccines. It was finished before it could take into account the revelation of CDC whistleblower William Thompson that the measles/mumps/rubella vaccination not only causes autisms, but that this was deliberately hidden by the American Center for Disease Control, a fact completely ignored by the mainstream media (naturally). Now, luckily and interestingly, the movie "Vaxxed" deals with this subject...



Warum wird den Menschen ständig Angst gemacht?
Klar, einerseits, damit sie sich hilfesuchend an ihre Regierungen wenden, die sie dann unter der Bedingung "beschützen", dass sie auch noch den letzten Rest ihrer demokratischen und Menschenrechte aufgeben.
Aber es gibt noch einen wichtigeren Grund: die Menschheit ist in Begriff spirituell zu erwachen. Viele Menschen erkennen, dass sie in einem zuvor nicht für möglich gehaltenen Ausmaß ihre Realität selbst bestimmen. Ein effizienter Weg, sie daran zu hindern, ist ihnen Angst zu machen. Angst vor der Zerstörung ihres (sterblichen) Körpers, um sie vergessen zu lassen dass sie eigentlich der (unsterbliche) Geist sind, der (ohnehin bloß) vorübergehend darin wohnt.




Immediately after it had happened, 11/13 (Paris' second "terror attack" within a year) was called France's 9/11, and the similarities were indeed striking. Like 9/11, and like the whole parade of "terror attacks" and "mass shootings" that followed since, designed to justify endless wars and to nullify human rights, this one was as fake as can be:
with no forensic proof that a court would accept, with events "coinciding" with drills exercising the exact same scenario, with passports miraculously found in pristine condition, with mainstream media identifying the alleged perpetrators without any investigation, with everyone calling it a war (which it was obviously not, even if it were real), with "terrorism experts" constantly failing to mention that the IS is a creation of the west, and with politicians immediately calling for more violence abroad and stricter laws at home...

corbettreport.com, benjaminfulford.net, Red Silver J, globalresearch.ca, The Sleuth Journal, study "Inventing Terrorists, the Lawfare of Preemptive Prosecution" (2), Jeff C. (freeradio revolution), RT, KenFM, Prof. Michel Chossudovsky



Why is so much effort being made to put people into a constant state of fear?
Obviously they are supposed to seek protection by their governments, who in exchange will declare null and void what's left of their democratic and human rights.
But there is more: humanity is in the process of awakening spiritually. Many people start to realize that they can influence their reality to an extent they would not have considered possible until recently. An efficient way to prevent that is fear. Fear of destruction of their (mortal) bodies, to make them forget that they are actually the (immortal) spirit temporarily using it.