K r e a t i v i t ä t u n d V e r a n t w o r t u n g .
d e x t r o @ d e x t r o . o r g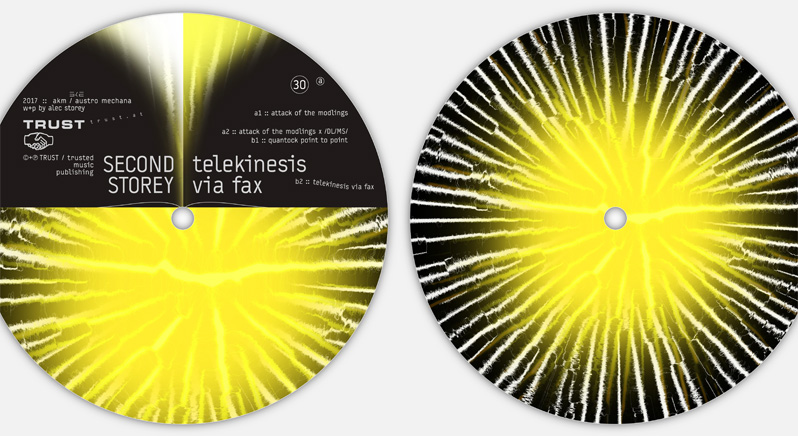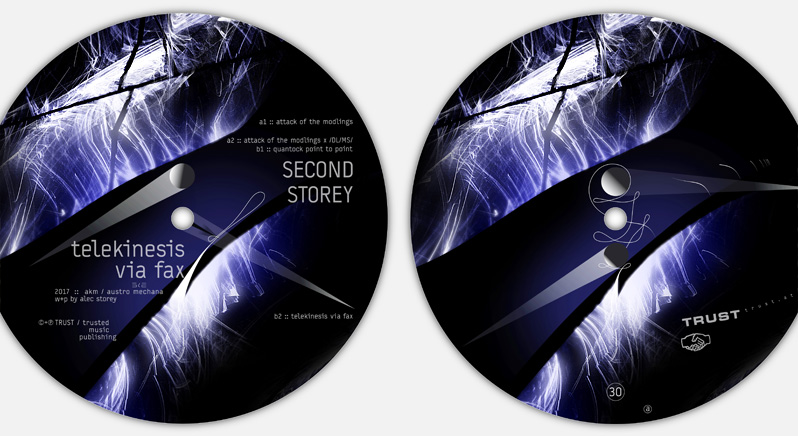 Der Gewinner der 30. Trust-Trophy ist "Entwurf_2", dicht gefolgt von "Entwurf_1".
Das Thema war Telekinese. Entwurf #2 (oben) ist angelehnt an David Hudsons Erklärung des Doublets und des (Nullpunkt-) Flusses, der seiner Mitte enspringt, während Entwurf #1 (unten) eine freie Interpretation des Durchwühlens durch die Blasen der Dichte und des Abschüttelns bzw. Begradigens der Faltungen und Windungen der Matrix symbolisiert.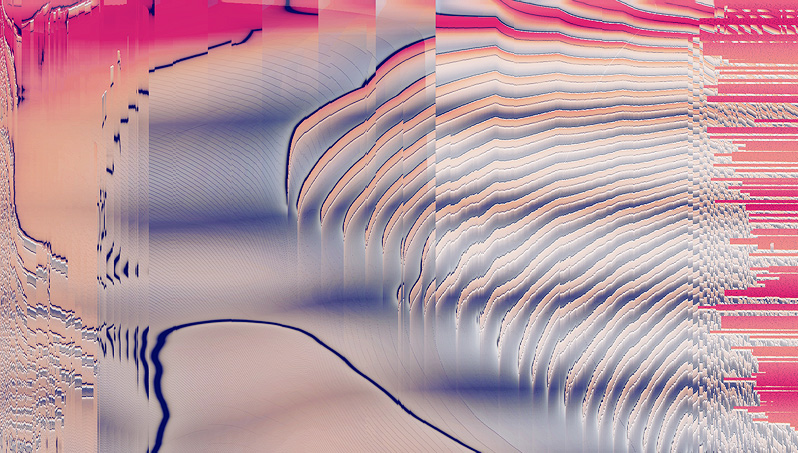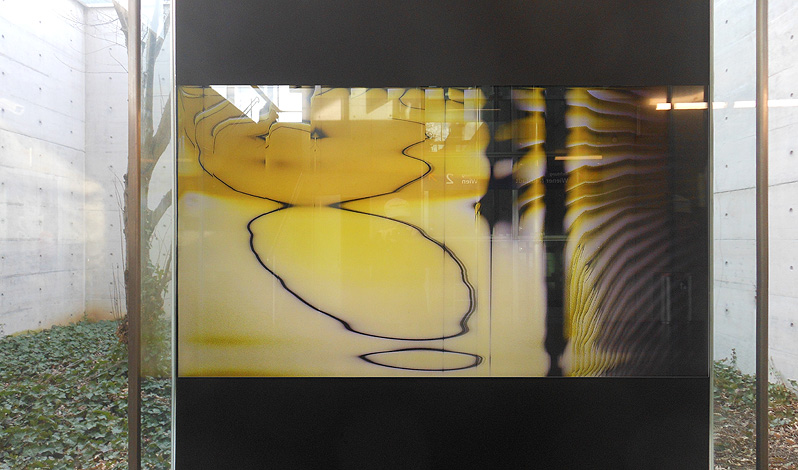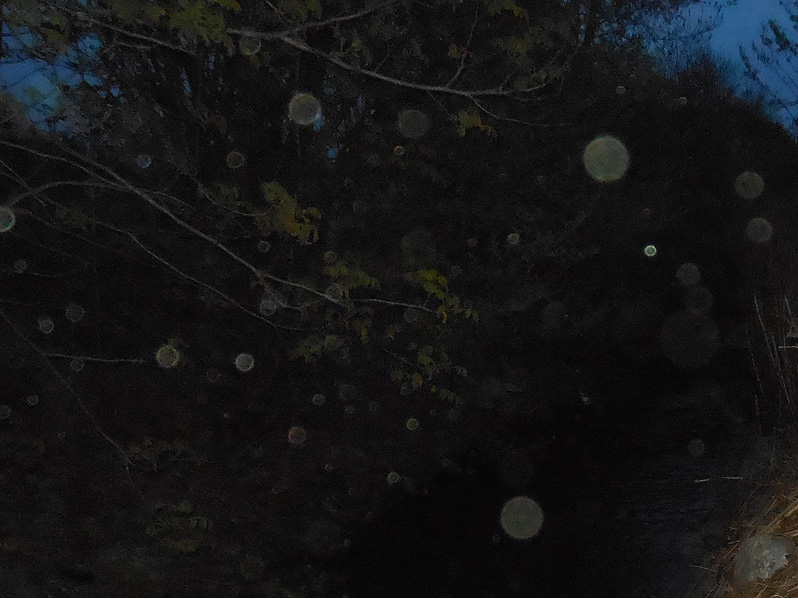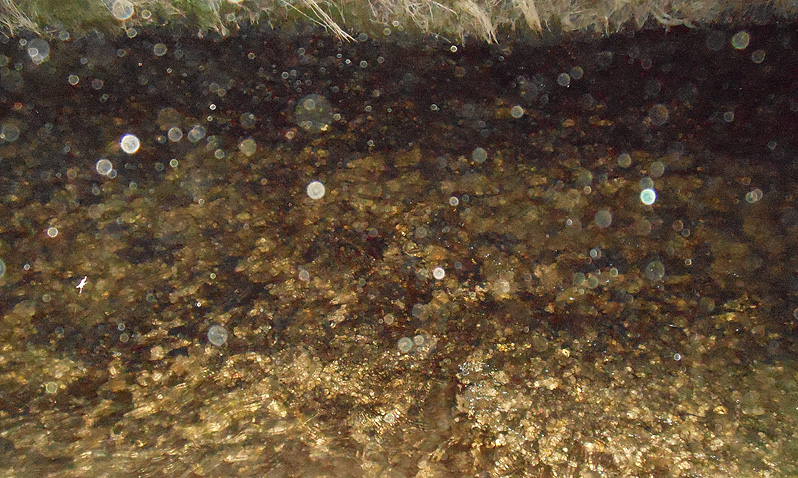 "Orbs", die aus einem Bach aufsteigen?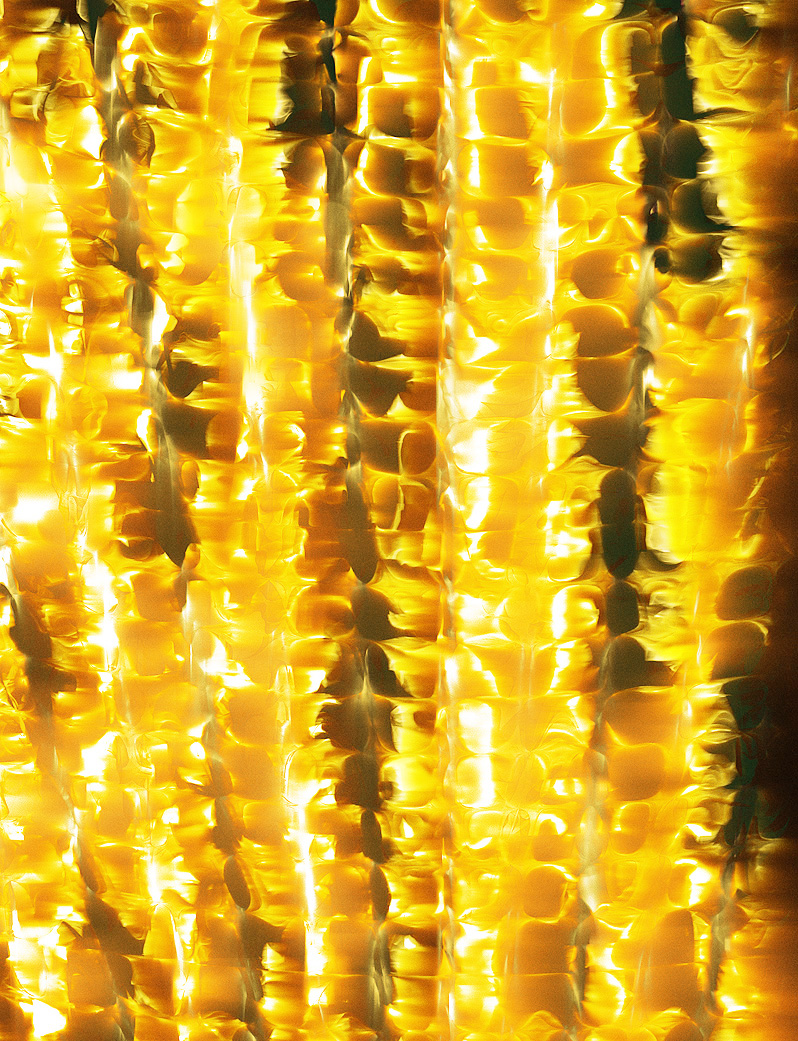 For the Love of Gold...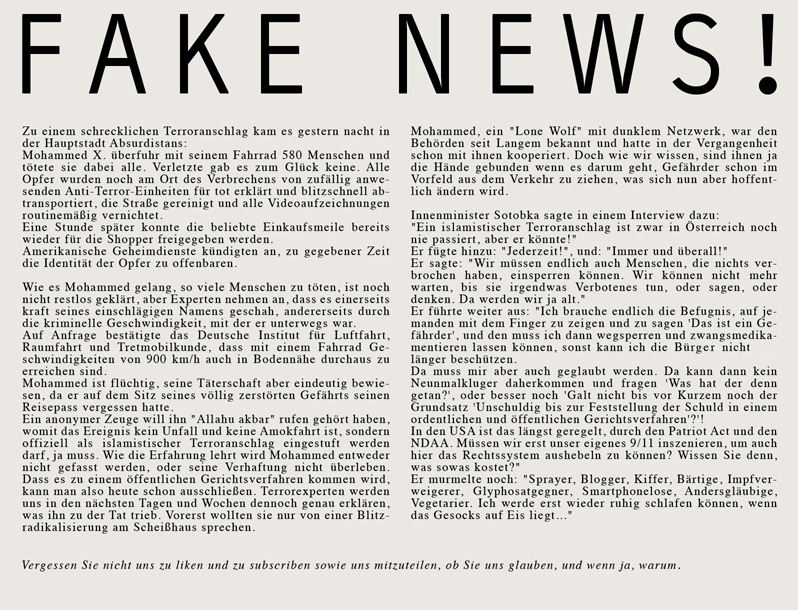 Politische Satire, politische Kritik, Ironie, freie Meinungsäußerung, Redefreiheit.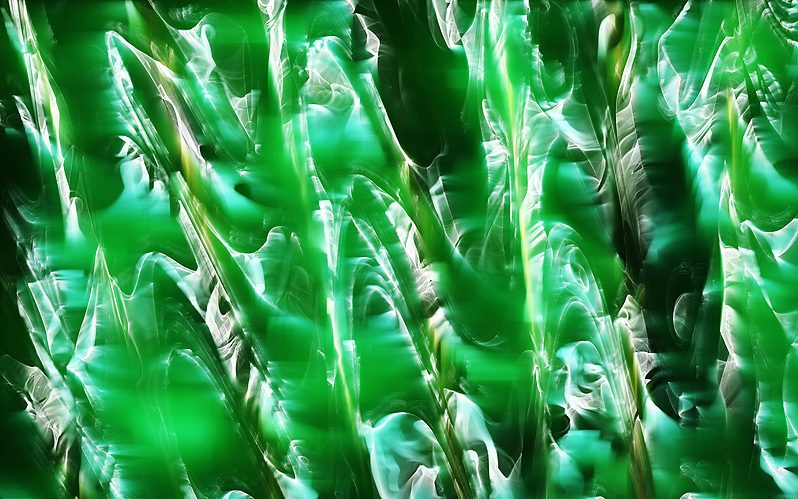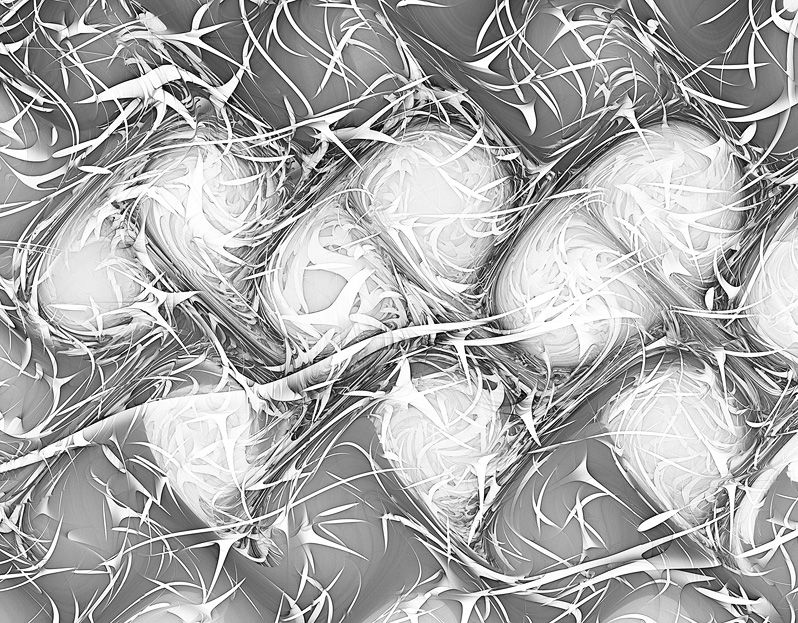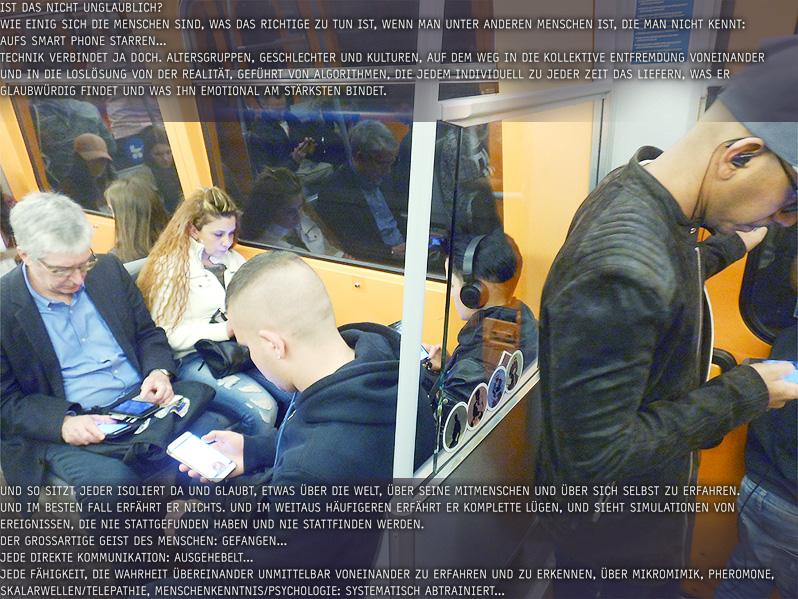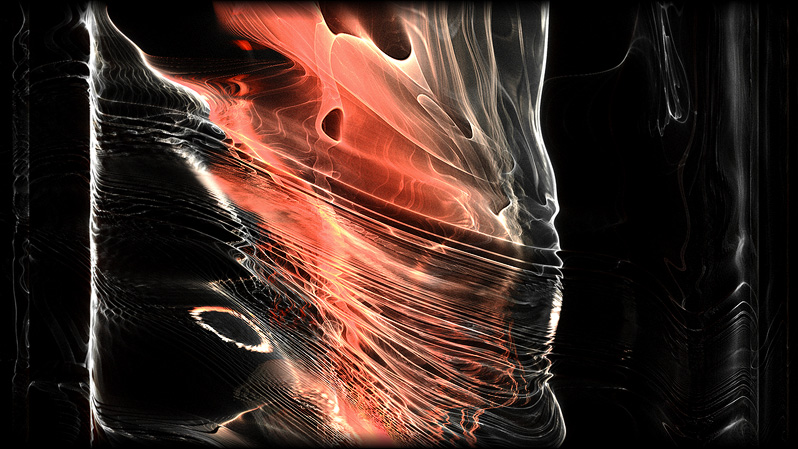 Video_64 seen from top and from the side. Part II of ongoing experiments with splitting videos along the axes perpendicular to the time axis.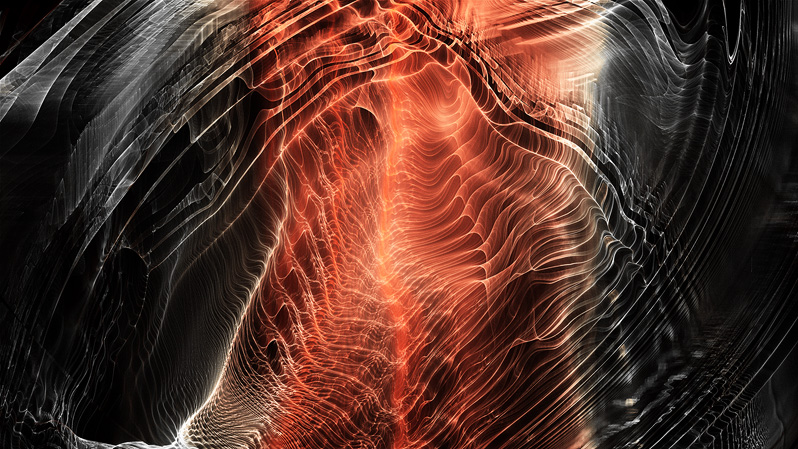 Video_64 is an invitation into one's subconscious mind. It is currently the most popular Dextro.org video.


Video_67B is part II of a visualisation of "an opposition" by Dutch composer Martijn Tellinga. It was shown at this year's Diagonale film festival in Graz, Austria.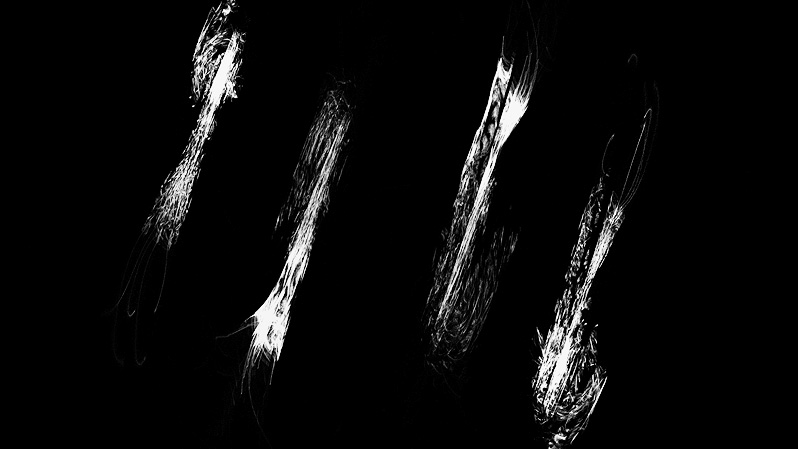 Video_67C, addendum to part I and II of visualisations of "an opposition" by Dutch composer Martijn Tellinga.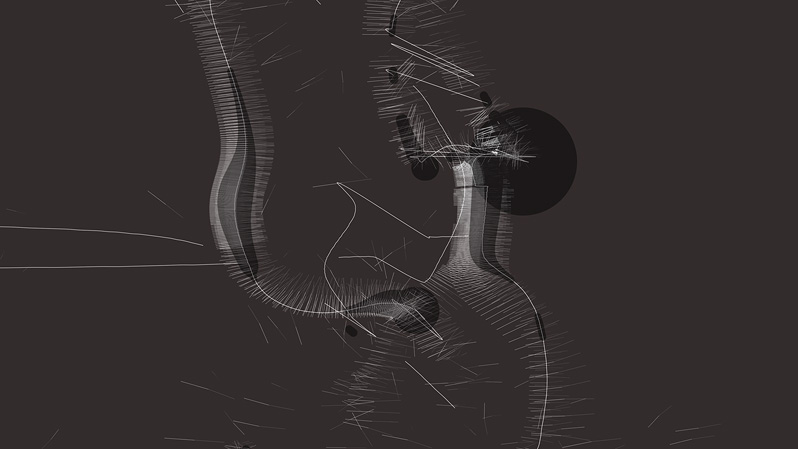 Video_65, a visualisation of a track by American composer Chris Arrell, shown at 2015's Diagonale film festival, MUMOK Vienna, M.I.T. (Massachusetts Institute of Technology), and others...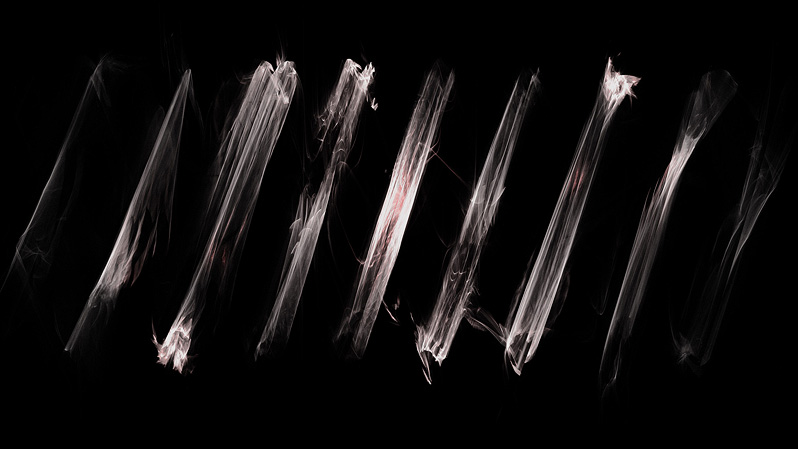 Video_63 is a visualisation of a track by Viennese composer Curd Duca, as are Video_62 and Video_59.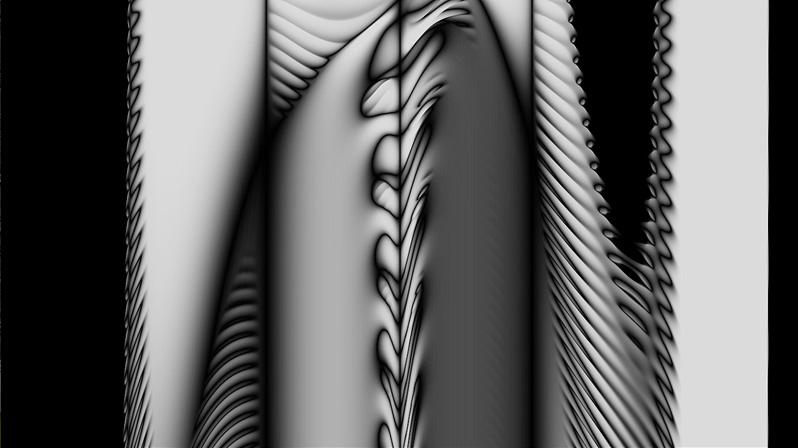 Sections through spacially demanding objects, part I.




Die österreichische Tageszeitung Kurier legte vor und wir schlossen uns an, und erklärten diese Woche (und auch gleich die folgenden 1000) zur Themenwoche Impfen.





Record and CD covers for Störung Records' release #11: Mia Zabelka and Asferico: The Broken Glass.




Dokumentation über die verheerenden Folgen (Autismus, geistige Behinderung, Autoimmunerkrankungen) von Quecksilber, Aluminium, Phenol und Formaldehyd in Impfstoffen.
Die entstand noch bevor CDC-Whistleblower William Thompson öffentlich eingestand, dass ein Zusammenhang zwischen der Masern/Mumps/Röteln-Impfung und Autismus nicht nur besteht, sondern von der amerikanischen Seuchenregulierungsbehörde CDC, auf die sich die ganze Welt beruft, bewusst verheimlicht wurde. Von den Mainstream-Medien wurde das natürlich vollkommen ignoriert.
Es wird nun jedoch, glücklicher- und interessanterweise, vom Film "Vaxxed" behandelt, dem es jedoch so schwer wie möglich gemacht wird, euch zu erreichen. Dem muss man entgegengehen....

Documentary "We Don't Vaccinate!" about the devastating effects (autism, mental dysfunction, auto-immune diseases) of mercury, aluminium, phenole and formaldehyde in vaccines. It was finished before it could take into account the revelation of CDC whistleblower William Thompson that the measles/mumps/rubella vaccination not only causes autisms, but that this was deliberately hidden by the American Center for Disease Control, a fact completely ignored by the mainstream media (naturally).
Now, luckily and interestingly, the movie "Vaxxed" deals with this subject...















Dextro.org's most recent exhibition (of 27 fine-art prints in
A0 format): "Also Sprach Algorismi".


18 December 2016 - 31 December 2017: video installation
@ ÖBB train station Baden